LYNN BURKEY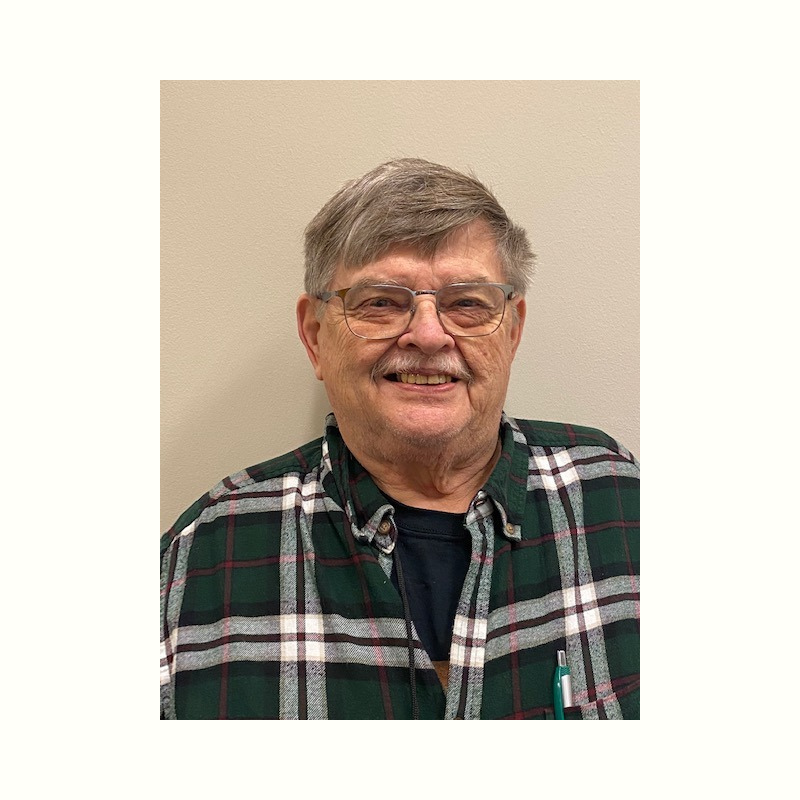 For 40 years Mr. Burkey has served the Warren / Youngstown area as a counselor, advisor, supervisor, and administrator.  
Major credits include: 11 years as a counselor and administrator at Rebecca Williams Community Center in Warren, and a current 27 year tenure at Meridian Healthcare in Youngstown, where he has served as an addictions counselor, program consultant and supervisor in a variety of programs and services.
He has been in charge of gambling treatment services in the Youngstown area for the past 14 years, and has received state recognition having a primary role in state gambling counselor certification and training. He has not only counseled problem gamblers and their families, but has acted as a community resource presenting numerous professional training workshops both locally and throughout the state, while making appearances on numerous local radio, tv and web programs. He is an active member of the Problem Gambling Network of Ohio. He is recognized by the National Council on Problem Gambling as a board-approved clinical consultant.
Mr. Burkey is married with 1 daughter and 3 grandsons. He is a lifelong member of the Methodist Church, holding a number of local, district, and conference offices over the years.