BETH LOGAN BATZER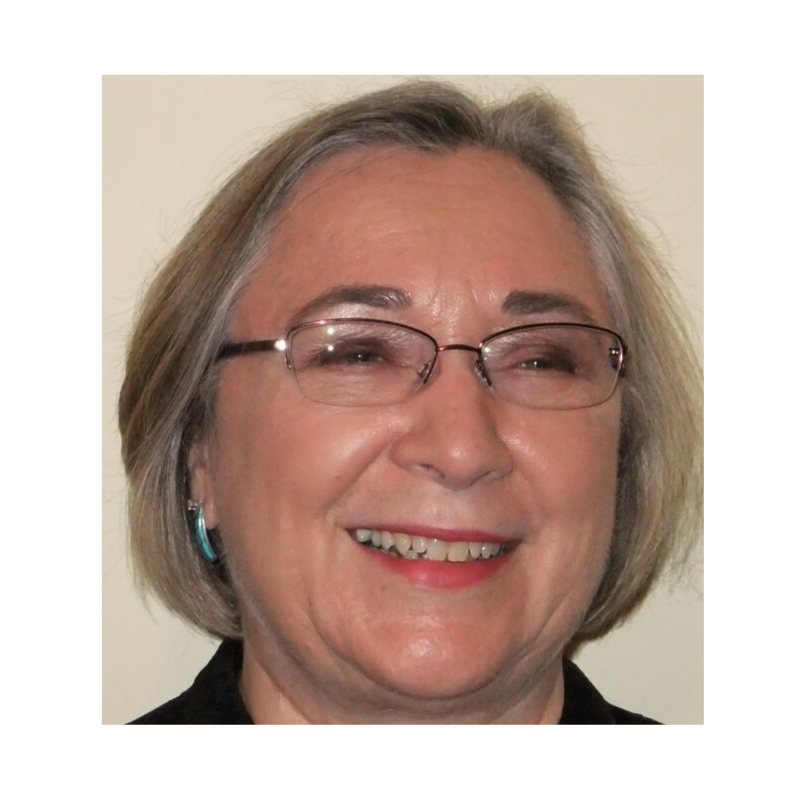 Beth Logan Batzer has been in the field of chemical dependence and mental health treatment for over 30 years. Trained first in education at Northern Illinois University with the goal of being a school counselor, she came to realize she wanted to help people make changes. Thus she changed focus and completed her masters at Ball State University, Overseas program in counseling. She worked for the Department of Defense as a substance abuse/mental health counselor and gained further training through the 7th Army Training Command in Germany. Additionally, she worked for California's Office of Mental Health providing direct services.
Upon moving to Ohio, she has worked for Project Linden, Maryhaven, and Compdrug. She has been in private practice as an independent affiliate with the Center for Cognitive and Behavior Therapy of Greater
Columbus. She is dually licenses as a LICDC-CS AND A L.P.C.C.-S. As gambling was discussed in Ohio, she became interest in the impact of gambling on other addictions and mental health. She attended her first training provide by PGNO in 2010.