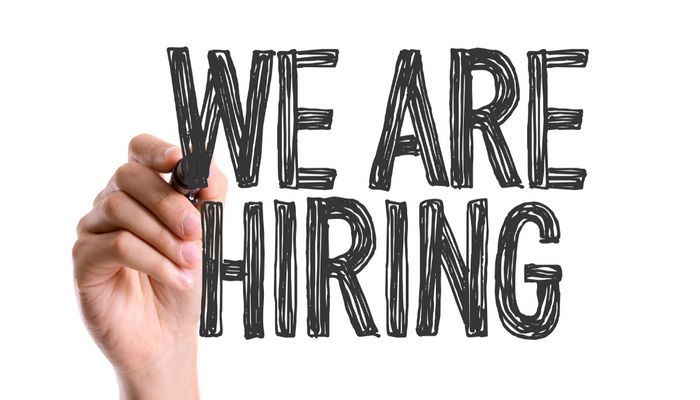 We are dedicated to helping the people who utilize our services. If you're ready to make a difference, browse our openings, and if you feel you'd be a valuable addition to PGNO, send your resume and cover letter to Careers@PGNOhio.org. PGNO is an equal opportunity employer.
Positions Available
The Program Assistant is a full-time (40 hours per week) employee of Problem Gambling Network of Ohio (PGNO) reporting to the Executive Director. Time for this position will be allocated over PGNO's projects and grants, including: the Ohio Warm Transfer project and the Ohio Problem Gambling Capacity grant.
About Problem Gambling Network of Ohio:
Problem Gambling Network of Ohio (PGNO) is a statewide non-profit with the goal of ensuring help is available for problem gamblers in a time of increasing types of legalized gambling. PGNO works with individuals and organizations involved in gambling activities that address problem gambling.