International Center for Responsible Gambling Free Webinar: The Power of Language in Addiction Treatment and Responsible Gambling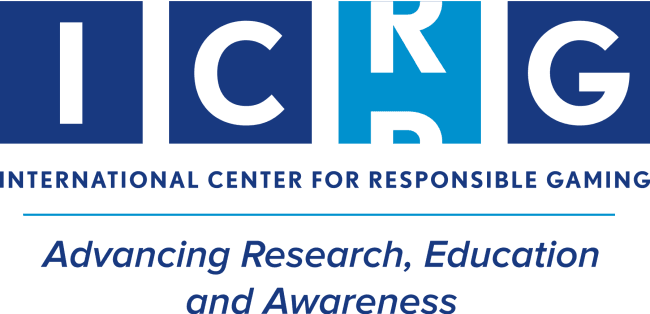 The American Society of Addiction Medicine has led the way in proposing non- stigmatizing language for use by treatment professionals. Similarly, researchers working on Positive Play, a responsible gambling approach, have proposed changes in the language and concepts of RG. This session will provide treatment providers and responsible gambling professionals guidance on how to improve communication with clients and gamblers.
Speakers:
Rory Pfund, PhD, University of Memphis
Michael J. A. Wohl, PhD, Carleton University
1.5 Continuing Education Hours will be awarded. Visit www.icrg.org for a list of agencies that approve ICRG as a CE provider and a list of learning objectives for this program.
The webinar is free but advance registration is required here:
https://reedexpo.zoom.us/webinar/register/WN_Hb1xXFhgQUytdw0x8O-1Uw