Ohio's Warm Transfer Project

Main Purpose
To create and implement a warm transfer process resulting from calls to the Ohio Problem Gambling Helpline (1-800-589-9966) that operates 24/7/365 days a year.
Based on information gathered from the United Way of Greater Cleveland, the current vendor for the Ohio Problem Gambling Helpline:
Approximately 50-100 callers per month ask for gambling treatment services.
Approximately 60 callers per month call for Gamblers Anonymous meeting locations.
Callers to the Helpline represent the community at large and request information and support for themselves, loved ones, friends, neighbors, and others.

In order for this project to be maximally effective, PGNO and our collaborative partners need a comprehensive list of those skilled in providing gambling treatment services in Ohio. If you are certified to treat disordered gamblers and don't find yourself listed at GamblingHelpOhio.org, please take this survey or download and fill out the Referral Agreement below and email it to Michael A. Buzzelli.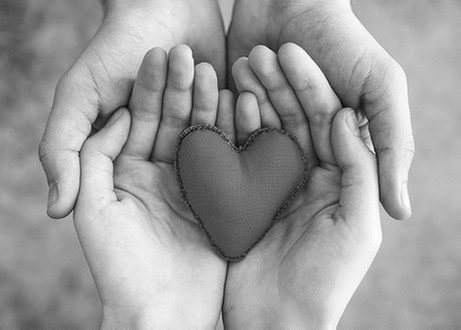 Goal
To create and implement a warm transfer from the Ohio Problem Gambling Helpline to on-call clinicians during non-business hours (outside of Monday-Friday, 9:00 am – 5:00 pm).
When needed, the certified Alliance of Information and Referral Systems specialists that take the Helpline calls will make a "warm transfer" to Ohio licensed clinicians who are Gambling Disorder treatment-qualified and knowledgeable of Ohio's statewide service system. Furthermore, the qualified clinicians will be able to use the list of clinicians and service agencies for referrals at GamblingHelpOhio.org. Clinicians will be able to make follow-up calls to track individuals who follow through with an appointment for services.
Collaborative Partners
Developers and Sponsors of this project include the Ohio Problem Gambling Advisory Board and Ohio for Responsible Gambling partners: Ohio Casino Control Commission, Ohio Lottery Commission, and the Ohio Department of Mental Health and Addiction Services. These groups developed a Strategic Plan for Ohio's Problem Gambling Services in 2016 and have been working on the implementation of the plan's strategies since that time.
 
Informational Webinar