Ohio Gambling Treatment Fellowship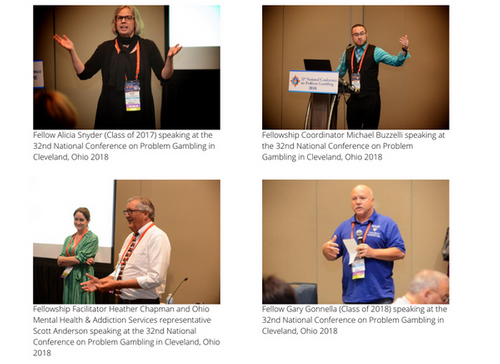 The Ohio Gambling Treatment Fellowship Program - "The Fellowship" - is an intensive yearlong, forty-hour educational and supervisory program for clinicians certified in gambling disorder treatment. The goals of the Fellowship are to prepare clinicians in providing gambling treatment services, aiding private practitioners and community agencies in improving problem gambling services, professional development, and strengthening Ohio's workforce. This program provides further training and expertise in the treatment of gambling disorder, case conceptualization, supervisory techniques, professional development such as presentations, webinars and research acumen, and hands-on learning of the Gambling Industry from operation and regulation partners.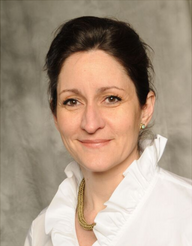 Dr. Heather Chapman, Ph.D., ICGC-II, BACC
The Fellowship began in FY2016 and has graduated 27 Fellows over five classes. These 27 Fellows represent private practice and community agencies, serve county boards and provide problem gambling services throughout the regions of Ohio, including multiple Fellows from the Cleveland, Columbus, Toledo, Cincinnati, Dayton and Akron areas. The Fellowship often includes Fellowship Alumni as guest speakers and presenters, making the program cyclical in nature. Dr. Heather A. Chapman, Ph.D., ICGC-II, BACC helped incept the program, working as the Fellowship Facilitator for many years. Dr. Chapman continues to serve PGNO in numerous capacities, including overseeing the Gambling Counselor Supervision Program.
For more information about the Fellowship Program please contact Program Manager, Cory Brown, at CBrown@PGNOhio.org.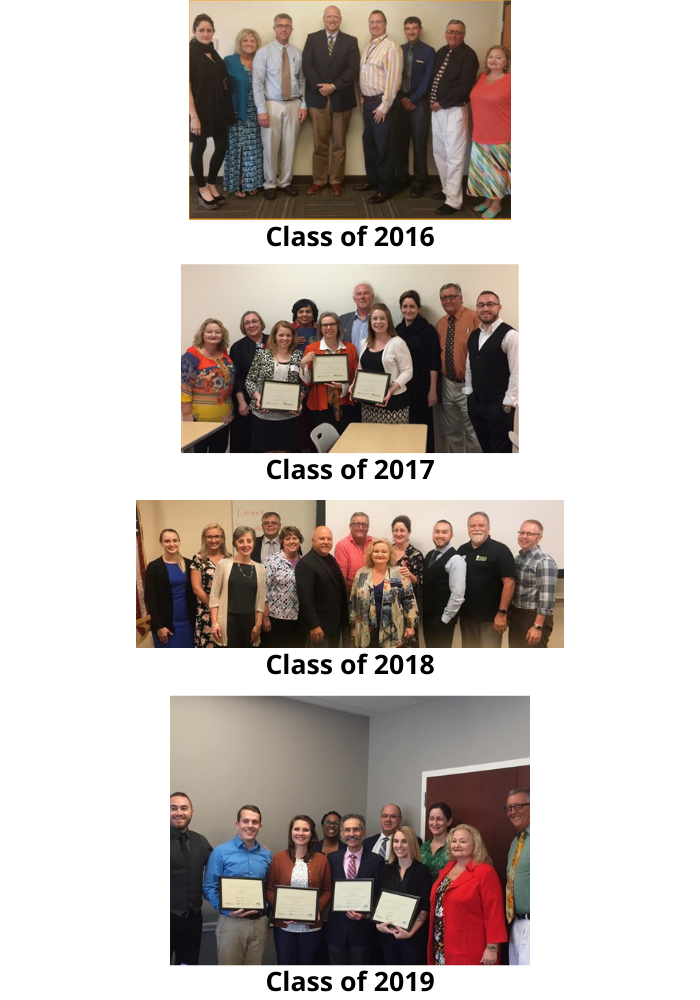 Class of 2016
Joshua Francis - Dayton
Scott Knapp - Cleveland
Mike Rosen - Cincinnati
Marilyn Rule - Toledo
Bryan Traband – Cleveland
Class of 2017
Lisa Foisel - Cleveland
Maria Garner - Columbus
Beth Logan Batzer - Columbus
Katie Shaw-Jones - Cincinnati
Alicia Snyder - Cleveland
Lou Weigele – Cleveland
Class of 2018
Gary Gonnella - Dayton
Maggie Hyland - Cleveland
Bruce Jones - Columbus
Steve Kapela - Toledo
Diana Padrutt - Springfield
Amanda Ross – Cleveland
Class of 2019
Ken Buzzelli - Cleveland
Kierstyn Crawford - Dayton
Katrina Holt - Cleveland
Ken Holt - Cleveland
Rhonda Norman - Cincinnati
Les Waite – Cleveland
Class of 2020
Megan Cunningham - Toledo
Nan Franks - Cincinnati
Kasey McCormack - Cleveland
Bill Newberry – Kent