Ohio Advanced Gambling Treatment Fellowship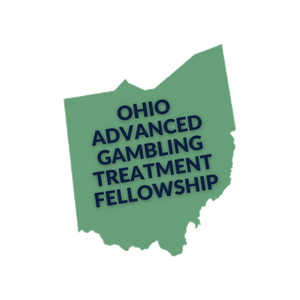 The Ohio Advanced Gambling Treatment Fellowship (Advanced Fellowship) provides nine months of research, education, and clinical learning opportunities to eligible health professionals at the doctoral or master's level. Fellows are trained to be role models in leading, developing, conducting, and evaluating innovative research, education, and clinical care pertaining to gambling disorder. The fellow's time is focused on the identification, design, and delivery of a focused research or treatment project aimed at affecting change while improving Ohio's current gambling treatment care system.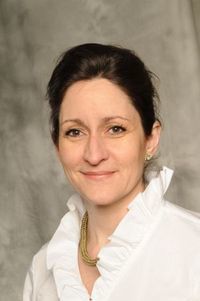 Fellowship Facilitator: Dr. Heather A. Chapman, Ph.D, ICGC-II, BACC

Dr. Chapman is the Director of the Brecksville Gambling Treatment Program and Deputy Director of the Veterans Addiction Recovery Center at the Cleveland VA Medical Center as well as an Associate Professor of Psychiatry at Case Western Reserve University. Working with problem gambling for over 20 years, she is an internationally certified gambling counselor and board-approved clinical consultant from the International Gambling Certification Board of the NCPG. She is a member of the Motivational Interviewing Network of Trainers and as such has developed groups specifically designed to enhance change for those struggling with problem and disordered gambling.
Foundational Goals of the Fellowship
Professional Development

Fellows will develop knowledge of content-specific standards of practice; develop subject expertise; and gain life-long learning skills. Fellows will also acquire advanced training in clinical, research, teaching, and administrative areas.

Interprofessional Collaboration

Fellows will engage in working relationships and collaborations with mentors and new interdisciplinary affiliates, with emphasis on building and working on a culture of partnerships and teams.

Leadership & Communication

Fellows will develop a personal leadership style and cultivate leadership skills aiming to enhance communication and dissemination skills, and lead and effect change for healthcare improvements.


Healthcare Improvement

Fellows will use the six dimensions of healthcare improvement as the general philosophy for activities: safe, timely, effective, efficient, patient-centered, and equitable. Fellows will evaluate changes in healthcare and policy, and develop skills to apply this knowledge.