Pre-Conference for the 19th Annual Ohio Problem Gambling Conference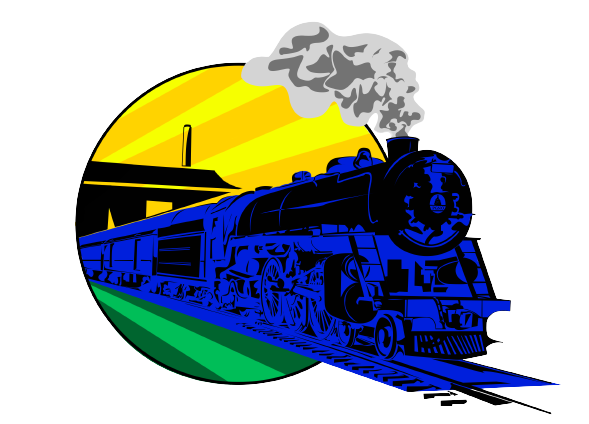 The 19th Annual Ohio Problem Gambling Conference, coordinated by PGNO and hosted by Ohio for Responsible Gambling, will be held virtually on January 25th and 27th, 2022, and in-person on February 24th, 2022 at Nationwide Hotel and Conference Center in Lewis Center, Ohio.
Those who cannot attend the conference in person can still receive education from national experts and local innovators in the gambling service field by attending the virtual pre-conference. Attendees will include prevention, treatment, recovery support, operations, and regulation. Problem and disordered gambling occur alongside substance use, serious depression, anxiety, and bipolar disorder. This education is valuable to all behavioral health professionals.
Pre-Conference Format:
The virtual pre-conference will consist of lecture-style presentations. The focus of these presentations will be on the intersection of gambling and other behavioral health concerns.
Registration Fees:
- Conference Admission (Pre-Conference included): $150/person
- Visit PGNOhio.org/ConferenceRegistration to register for the Conference
- Virtual Pre-Conference Admission only: $50/person
Post-Conference Sessions:
For only $20, 3.0 hours of Ethics for Prevention and Treatment Professionals will be available post-conference. Post-conference sessions are available at no cost to PGNO members. To become a member, visit http://pgnohio.org/Connect. To register for the prevention session visit http://pgnohio.org/PreventionEthics. To register for the treatment session, visit http://pgnohio.org/TreatmentEthics.