National Conference on Gambling Addiction & Responsible Gambling 2021: Intensive Seminars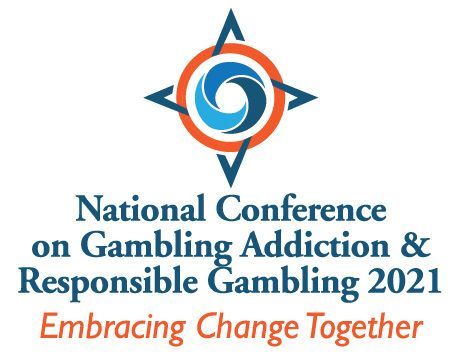 The 2021 National Conference on Gambling Addiction and Responsible Gambling theme will recognize the pervasive effects of the pandemic. Its theme is 'Embracing Change Together' and all the conference activities will occur online. The pandemic has also caused changes in how people can receive help and ways that responsible gambling programs can best be delivered.
With this year being its 35th iteration, the conference is the oldest and largest annual national conference that brings together people from all facets of healthcare, research, government, and the many segments of the gambling industry. With top-notch local, state, national and international speakers the conference is a unique resource for everyone who works in these fields. From teletherapy to digital tools to insightful policy, the conference provides both detailed in-depth knowledge and cross-training opportunities.
Members of NCPG receive discounts on registration.
For more information, visit www.NCPGambling.org/national-conference/2021-2/
Schedule:
Intensive Seminars - June 16-17 and June 23-24
Presenters and topics will cover a wide range of information for all levels of the field.
These 'live' workshops will use a Zoom platform that allows for direct interaction.
Seats limited to allow for interactive methods of work.
Up to 16 CEs (4 per day).
Main Conference - July 14-15 and July 21-22
Recordings will be available for approximately 30 days after these dates.
Presenters and topics will cover a wide range of information for all levels of the field.
Optional networking will be available to registrants after the Wednesday sessions.
Up to 16 CEUs (or 4 per day).
We've seen an increasingly wide expansion of online gambling during the pandemic, including sports betting, iLottery, and social gambling, as well as various methods of cashless payment. We expect this to escalate as more state governments face budget shortfalls in the next two years. Protecting consumers who gamble, as well as their families, needs to be part of legislation, regulation and gambling company operations. Our conference is an important tool to increase knowledge, conversation, and action on all these aspects, and thereby help mitigate harm.