PGNO Webianr - Collegiate Problem Gambling Awareness: strategies for student collaboration and engagement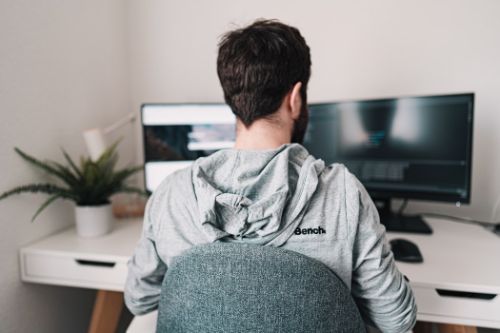 While college and universities across the nation have varying institutional and campus cultures, one common factor remains that college years are associated with higher rates of risky behaviors, addiction and mental health issues. Due to the expansion and legalization of various gambling forms and the increasing availability and accessibility of these forms, an under the radar behavior becoming more prevalent on campuses and deserving of more attention is that of problem gambling. Recent studies show not only higher rates of problem gambling in 18-24 year-olds than the general public but high co-occurring rates of problem gambling with other addictions and mental health disorders. This webinar will discuss programming that has occurred on college campuses and the success and challenges in development and sustainability. A panel will further discuss potential adaptations needed in reaching this population as COVID-19 has altered the collegiate landscape for the foreseeable future.
Space is limited, so register soon!