PGNO Webinar - Cracking the Code: A Blueprint to Distorted Thinking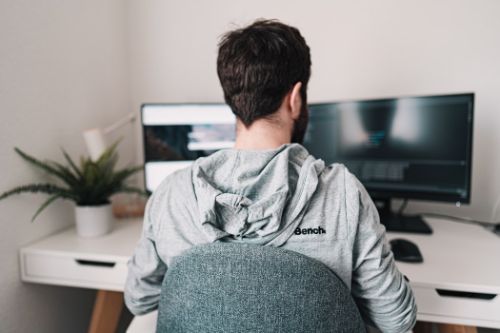 Presenter, Scott Anderson, will closely evaluate human psychology as it relates to the innate need for structure, order, and predictable outcomes. Current trauma research brings focus to the complex relationship between the cognitive process and the development of behaviors. For the gambler, the essential preference of symmetry can lend to false patterns and the dangerous assignment of reason to randomness. The gambling industry understands this concept, strategically disorders in-game experiences, and thus makes the gambler more prone to repeat a bet to correct the pattern. The concept of "gambler's fallacy" will be explored, bringing examples and discussion to the audience of how significant number sequences, shapes, and superstition have become part of the ritualized, problematic behavior for gamblers. The lecture concludes with practical tools to take into a therapy setting and discussing professional opinions on mock gambling activities.
Space is limited, so register soon!