PGNO Webinar - Gambling Counselor Case Presentations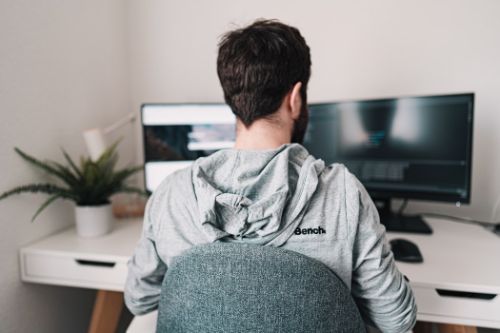 This session, presented by Mr. Ken Buzzelli and Mr. Ken Holt, is for anyone new to treating Gambling Disorder or for anyone interested in hearing cases of clinical treatment. Two presenters who have graduated from the Ohio Disordered Gambling Treatment Supervision Fellowship Program will share cases and engage in discussion with the audience. Presenting Fellows will discuss screening tools, assessment and treatment strategies, similarities and differences between gambling and substance addictions and walk the audience through what a clinical encounter looks like.
This training is provided at no cost, however, seating is limited, so register soon.