Gambling Disorder Case Presentation Webinar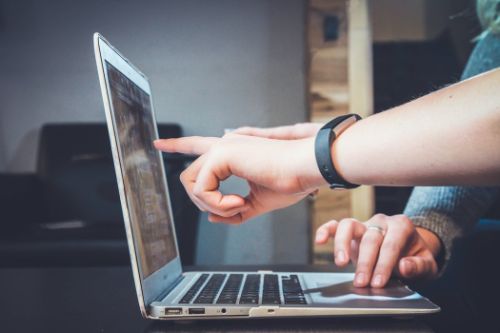 The session will provide education on a problem gambling related topic that matches the case to be discussed. A certified gambling counselor, and graduate of the Ohio Gambling Treatment Fellowship Program, will present a case and discuss screening tools, assessment and treatment strategies, similarities and differences between gambling and substance addictions and walk the audience through what a clinical encounter looks like. The session will conclude with an engaging discussion.
Continuing education hours have been applied for to the Ohio Chemical Dependency Professionals Board and the Ohio Counselor, Social Work and Marriage and Family Therapist Board.