Membership
Support PGNO & Those in Need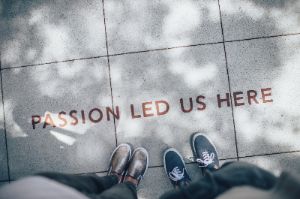 PGNO is vital in supporting those impacted by gambling by developing Ohio's gambling treatment service system and advocating for consumer protections. PGNO needs your support in continuing this important work.
With the continual expansion of gambling in Ohio, now is a critical time to become a member of PGNO.
Download the Membership Form or enroll online below!
Membership Benefits & Levels
PGNO Membership - $75
- Access to the PGNO Member Center where you can find
webinar recordings, member directories, and professional resources


- Free registration for annual prevention and treatment ethics training




- Exclusive newsletters and announcements

- Voting privileges for Board seats
- Networking with fellow members
- Participation in members-only events
- Involvement in committees
- Access to the ICGC exam study guide
PGNO & NCPG Membership - $125
- All PGNO Member benefits
- Access to NCPG webinar recordings and resources
- Discounts on National Conference
- Eligibility to submit nominations for NCPG National Awards
Organizational - $375
Organizational+ - $625
- Includes five (5) PGNO Memberships
- Organizational logo included on PGNOhio.org
- Includes five (5) PGNO & NCPG Memberships
- Organizational logo included on PGNOhio.org
Memberships may also be submitted via mail. Please complete the PGNO Membership form and send to:
Problem Gambling Network of Ohio
Attn: Cheyenne Roller
355 E. Campus View Blvd., Suite 285
Columbus, OH 43235
 
---
Online Enrollment Form