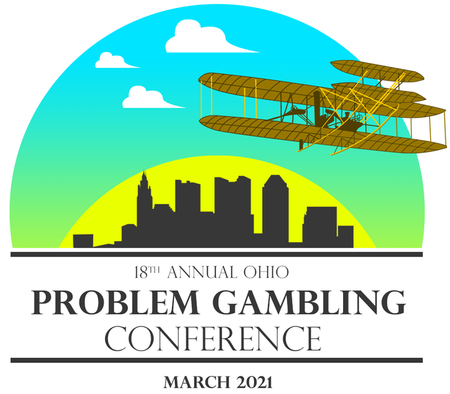 Scholarships Available for Recovery Advocates
The recovery community has always been an important part of the problem gambling service system, sharing their stories of hope with the community and encouraging others to seek help when they need it. Problem Gambling Network of Ohio and Ohio for Responsible Gambling are proud to again offer scholarships to attend the 18th Annual Ohio Problem Gambling Conference to those in recovery or have a family member in recovery from gambling.
Preference will be based on the date the application was submitted, geographical diversity, contribution to the recovery community or intention to contribute, and availability of funds. Applications may be submitted online through Google Forms or emailed to CBrown@PGNOhio.org. Applicants will receive notification whether or not their application has been accepted as soon as possible. Questions can be directed to Cory Brown at CBrown@PGNOhio.org or 614.750.9899 ext. 104.