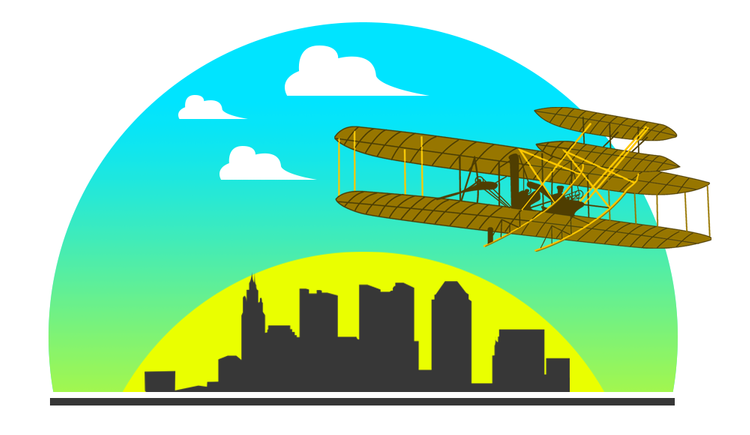 Register for the
18th Annual Ohio Problem Gambling Conference
Scholarships Now Available for Recovery Advocates
The 18th Ohio Problem Gambling Conference, presented by PGNO and sponsored by Ohio for Responsible Gambling, will be held virtually on Tuesdays and Thursdays during March 2021, which is Problem Gambling Awareness Month.
This year's conference will once again bring together national experts, state leaders, and local innovators in problem gambling prevention, intervention, treatment, recovery, research, administration, and responsible gambling. Due to the virtual nature of this conference, we expect it to be our most far-reaching and impactful conference to date!
The early registration rate is $50 and will close after February 1st, 2021. Registration will be $65 after and will not close until after the conference has concluded.
Post-conference sessions include 3.0 contact hours of ethics for prevention and treatment. These sessions will be offered at a rate of $15. Attendees wanting to attend a post-conference session must register for it separately from or in addition to the main conference. Space is limited and will be first-come, first-serve. PGNO Members will receive complimentary post-conference registration. Contact Info@PGNOhio.org for details.