Now Accepting Presentation Abstracts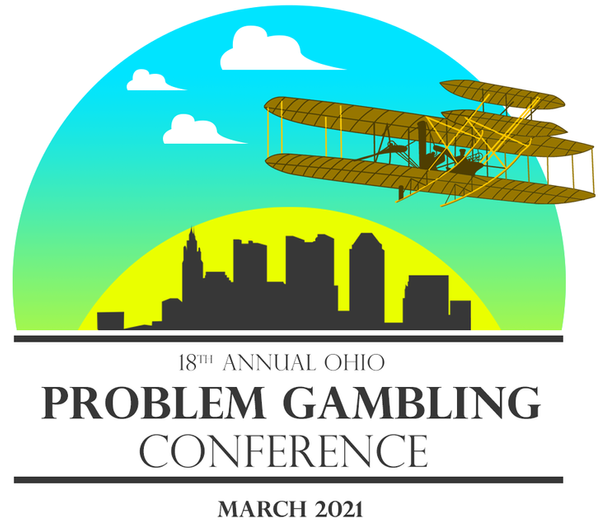 The Conference Planning Committee is now seeking presentation proposals for the 18th Annual Ohio Problem Gambling Conference. The conference will be held virtually via Zoom Webinar on Tuesdays and Thursdays throughout March. The intended audience for the conference includes prevention, treatment, recovery, operators, and regulators.
Benefits of presenting include complimentary registration for the lead presenter, promotion in conference marketing materials, networking and exposure to other leaders in the field, and continuing education hours.
Applications are due December 4, 2020. Applicants will be notified of the decision by January 4, 2021. For questions, please contact Cory Brown at CBrown@PGNOhio.org or 614-750-9899 ext. 104.
Recommended topics for proposals include:
Community engagement/outreach
Client engagement
Cultural competency
Evaluation and research
Gambling integration
Gambling disorder treatment
Cross-sector collaboration
Peer recovery support
Policy and advocacy
Prevention
Video gaming
Emerging trends