February 20-21, 2020
The 17th Annual Ohio Problem Gambling Conference will bring together national experts, state leaders, and local innovators in problem gambling prevention, intervention, treatment, recovery, research, administration and responsible gambling. Those interested in prevention and treatment of Gambling Disorder should attend, as well as behavioral professionals who want to learn more about the high incidence of co-occurring risky behaviors among youth, and addiction and mental illness disorders across the lifespan that are often identified as co-morbid with gambling problems. In addition, gambling industry professionals interested in promoting responsible gambling and working with service providers in their communities should participate.
13.25 hours of continuing education have been approved for RNs, LPNs, Social Workers, Counselors, Psychologists, Prevention, Treatment & Peer Recovery Support. 
Conference Objectives:
Participants will learn best practices to help integrate problem gambling services into behavioral health.
Participants will learn strategies to help enhance community readiness around problem gambling in Ohio.
To promote best practices in problem gambling treatment, prevention and intervention.
To strengthen the relationship between problem gambling service providers and responsible gambling efforts in the gaming industry.
---
Keynote Speakers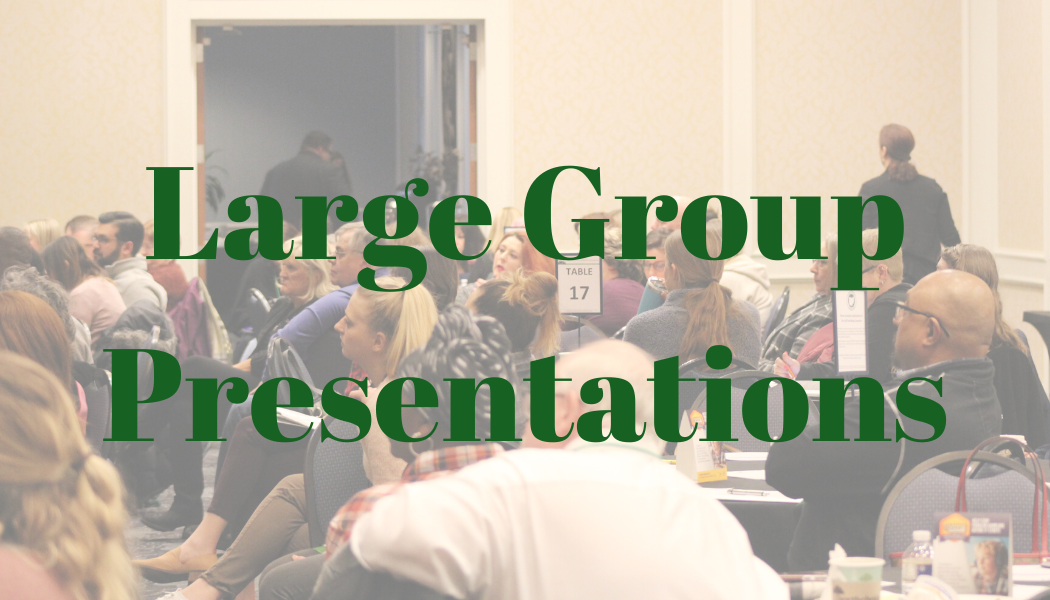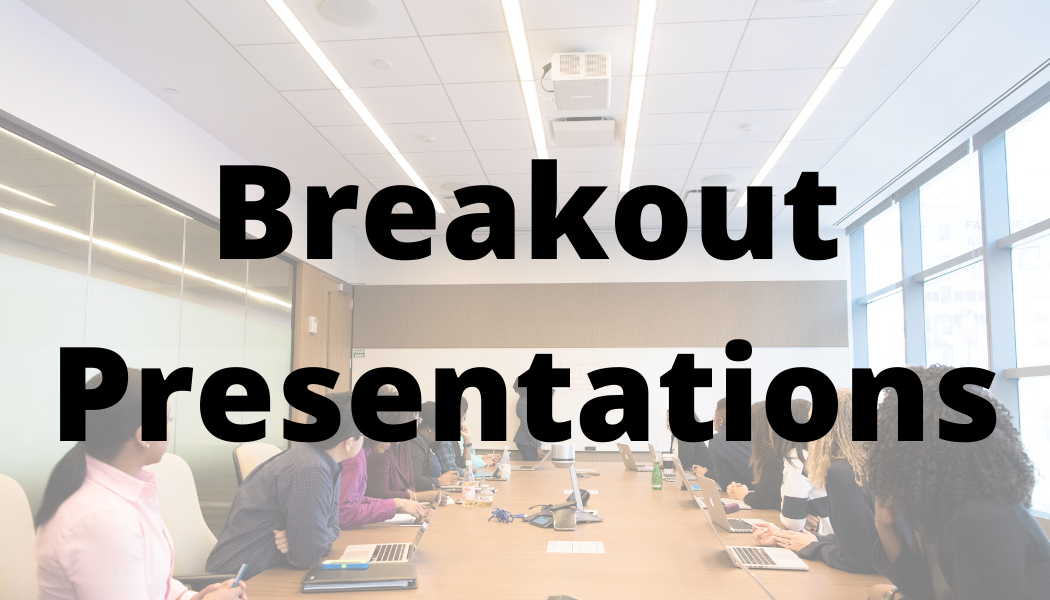 ---
Speaker Bios and Breakout Descriptions
Speaker Bios  Click here.
Breakout Descriptions:
---