KELLY GARZA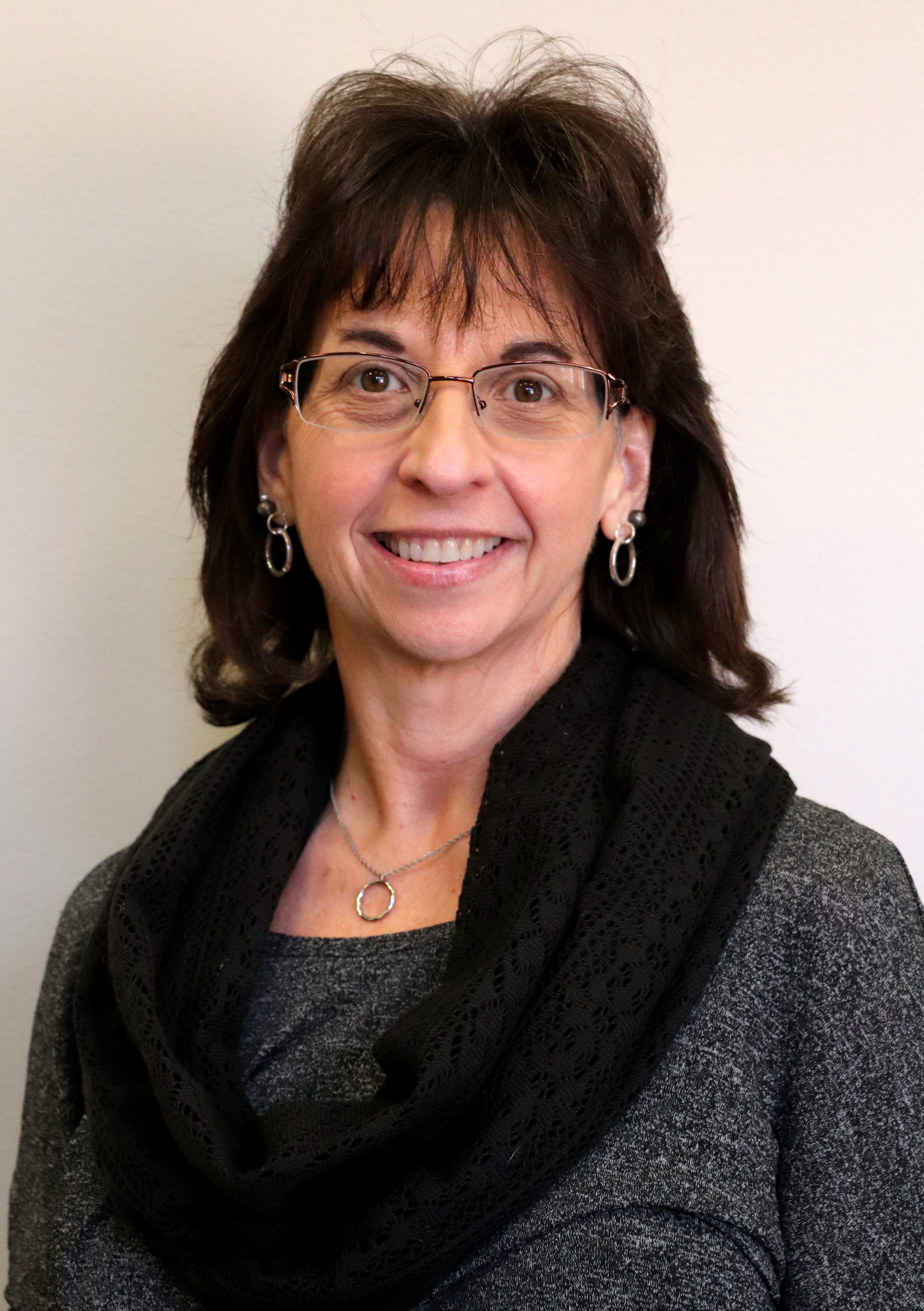 Kelly Garza received her Bachelor's Degree in Psychology and English from the University of Toledo.  She is a Licensed Social Worker, a Licensed Chemical Dependency Counselor III, Certified Prevention Consultant, and Tobacco Treatment Specialist in the State of Ohio. 
She is the Prevention Services Coordinator at the Zepf Center in Toledo where she is developing a prevention program for the agency including problem gambling prevention services and youth-led prevention with high school and college-age students.  She provides trainings in Adult and Youth Mental Health First Aid to community members, and recently joined the Problem Gambling Network of Ohio Board.
Kelly's career spans over 20 years and has focused on working with at-risk adolescents with mental health and substance abuse issues.  While working in the social service field, she created, implemented and facilitated several programs, including a Life Skills and art curriculum at a detention center, pet assisted therapy and canine assisted learning programs, and has taught hundreds of Life Skills classes.  Kelly is a member of the Phi Alpha Honor Society for Social Workers and is the recipient of a Senatorial Citation from Ohio State Senator Teresa Fedor for her work with her therapy dogs with abuse victims.
Kelly lives in a rural area in Pemberville with her husband of 21 years and son, a sophomore at The University of Findlay working on his doctorate of Physical Therapy, and daughter, who just graduated from Eastwood High School and is working in the health/nutrition field. Kelly spends her free time with her husband, children, and pets, enjoys being in nature, walking in the woods behind her home, riding her bike in the summer and reading.