DEREK LONGMEIER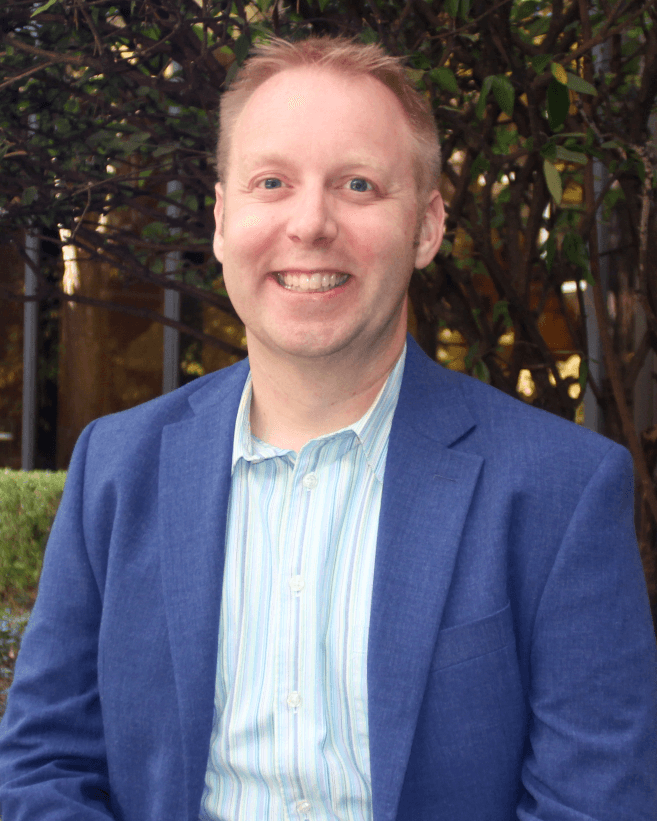 Derek Longmeier, MBA, OCPC, ICPS has attained certification from the Ohio Chemical Dependency Professionals Board as an Ohio Certified Prevention Consultant and The International Certification & Reciprocity Consortium as an Internationally Certified Prevention Specialist. He obtained an MBA from Ohio Dominican University, a BA in Psychology from The Ohio State University, and a Certificate in Social Enterprise from The Ohio State University Fisher College of Business.
Derek has been involved in the social services field for over 30 years and has presented at local, state, and national training throughout the U.S. Derek has served as the Executive Director of Problem Gambling Network of Ohio, since 2016, which began as a contract position and transitioned to full-time in 2020.
Derek serves in many statewide and national organizations and committees, including the National Council on Problem Gambling (NCPG) Board of Directors for the; NCPG Affiliate and Marketing committees; Ohio Problem Gambling Advisory Board, Policy and Infrastructure committee co-chair; Ohio Prevention Advocacy Network co-chair; the Ohio Chemical Dependency Professionals Board Prevention committee; the IC&RC prevention committee, Ohio representative; Worthington C.A.R.E.S. coordinating council member.