ASHLEY N HARTMAN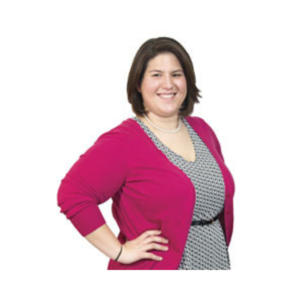 Ashley N. Hartman MPH, CHES, OCPS is a public health and nonprofit practitioner in Cleveland, Ohio. Her main professional interests are health education and promotion, nonprofit management, issue-based organizing, supporter mobilization and fundraising. She has been with Recovery Resources since 2014, serving in the problem gambling department, as well as the employee assistance program (AssistNOW) and Training and Consultation Institute.
She coordinates the problem gambling prevention and treatment programs for Recovery Resources. Highlights of these programs include the Cuyahoga Problem Gambling Coalition, Problem Gambling Awareness Month, Cuyahoga Problem Gambling Symposium and the Cuyahoga Problem Gambling Recovery Advisory Council. These programs include partnerships with local colleges and universities, high schools, youth-serving organizations, culturally-specific human service agencies, older adult agencies, other behavioral health organization, local hospitals, and others.
Previously Ashley worked at the ACLU of Ohio, the Cleveland Clinic, the Young Nonprofit Professionals Network, Planned Parenthood of Greater Ohio and The Ohio State University. She holds a Master of Public Health from The Ohio State University and a Bachelor of Applied Health Science from Bowling Green State University. She is a Certified Health Education Specialist and Ohio Certified Prevention Specialist.