Our Mission
Building a network of support for those impacted by gambling through collaboration, education, and research.
We have a responsibility that as gambling is expanded, we promote responsible gambling principles and provide ample treatment services for those negatively affected by gambling. We achieve this by working with state agencies, regulators, and operators to continually ensure a cohesive system for minimizing harm and growing Ohio's gambling treatment workforce through training and professional development opportunities.
PGNO is an affiliate of the National Council on Problem Gambling (NCPG) and does not take a position for or against legalized gambling. As we've learned from our state gambling surveys, increased access to gambling results in increased rates of problem gambling. Expanded gambling exposes a new audience to gambling, which will result in an increased demand for prevention, intervention, and treatment services. While we maintain a neutral stance regarding gambling, it is our responsibility to advocate for those who are negatively impacted by gambling and ensure any gambling or gambling expansion includes consumer protections to mitigate harm. Click here to learn more about our principles for responsible gambling.
Our History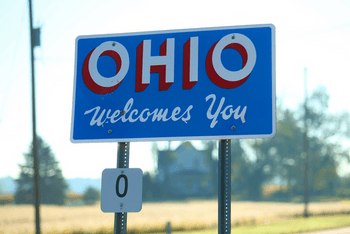 Our history stretches back to the origin of gambling disorder treatment at the Brecksville, Ohio Veteran's Administration hospital in 1972, where Dr. Robert Custer first began treating gambling disorder. In 1984, the Ohio Council on Problem Gambling, a volunteer-led organization, was created to support the efforts of the Brecksville VA clinic. In 1992, the National Council on Problem Gambling (NCPG) held its conference in Cleveland, leading to the affiliation of the Ohio Council on Problem Gambling with NCPG.
In 2010, the Ohio Council on Problem Gambling underwent a series of transformational changes, including a name change—Problem Gambling Network of Ohio (PGNO).
PGNO is an advocate for proper safeguards in policy relating to problem gambling and serves as an advisor to Ohio for Responsible Gambling, which consists of the Ohio Casino Control Commission, Ohio Lottery Commission, and Ohio Department of Mental Health & Addiction Services. In an era of expanding gambling, PGNO's role has greatly increased to provide support to individuals, families, communities, and professionals.