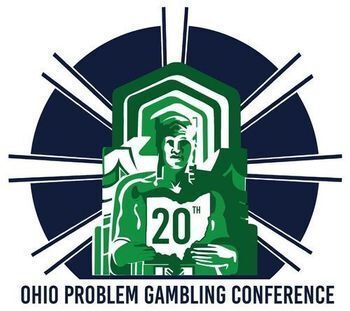 Now Accepting Presentation 

& Workshop Proposals
The Conference Planning Committee is pleased to announce its call for presentations for the 20th Ohio Problem Gambling Conference. This year's conference will feature a two-day virtual pre-conference on February 7 & February 9 and a two-day in-person conference on February 23 & February 24 at the Nationwide Hotel & Conference Center in Lewis Center, Ohio.
Two types of proposals are currently being accepted:
Pre-Conference Presentations

Formatted as a 60-minute virtual lecture, these presentations will have engagement opportunities limited to chat, polls, and reactions offered through the Zoom Webinar platform. The focus of these presentations will be on bridging the gaps in Ohio's gambling service system.


Conference Workshops

Formatted as 120-minute interactive workshops, these presentations will be to a live audience of no more than 50 participants. Workshops will focus on applying learned skills in a collective and collaborative environment.

Requirements for submissions include:
Presenter bio(s)
200-word summary
3-5 learning objectives
Timed agenda
Applications are due October 12, 2022. Applicants will be notified of the decision by November 11, 2022. For questions, please contact Claire Spada at CSpada@PGNOhio.org or 614-750-9899 ext. 104.