Now Accepting Presentation Abstracts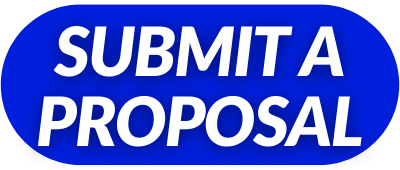 The Conference Planning Committee is now seeking presentation proposals for the 19th Annual Ohio Problem Gambling Conference. The conference will be held virtually on January 25th & 27th and in-person on February 24th at Nationwide Hotel and Conference Center in Lewis Center, Ohio. The intended audience for the conference includes counselors, social workers, researchers, prevention practitioners, policymakers, gaming operators, students, recovery advocates, and ADAMH Board staff.
Two types of proposals are currently being accepted:
The Virtual Pre-Conference will utilize the Zoom Webinar platform with 60-minute lecture-style presentations.
The In-Person Conference will be formatted as 120-minute interactive workshops for a live audience.
Applications are due November 1st, 2021. Applicants will be notified of the decision by December 2nd, 2021. For questions, please contact Cory Brown at CBrown@PGNOhio.org or 614-750-9899 ext. 104.
About Virtual Pre-Conference Presentations
Pre-conference presentations will be formatted as 60-minute lecture-style, virtual presentations with engagement opportunities limited to chat, polls, and reactions offered through the Zoom Webinar platform. The focus of these presentations is the intersection of gambling and other behavioral health concerns.
Recommended topics for pre-conference presentations include the intersection of gambling and:
Suicide
Trauma
Anxiety
Domestic violence
Alcohol
Tobacco
Marijuana
Gaming
About In-Person Conference Workshops
Conference workshops will be formatted as 120-minute interactive workshops to a live audience of no more than 50 participants. The focus of the workshops is applying learned skills in a collective and collaborative environment.
Recommended topics for conference workshops include:
Prevention
Treatment
Responsible Gambling